This post may contain affiliate links, which means I may receive a commission if you click a link and purchase something that I have recommended. This won't cost you any extra money. For more information see my Privacy Policy.
If you haven't tried the popular Whole Foods TTLA sandwich, now's your chance with this easy copycat recipe. Luckily this delicious vegan sandwich is quick and easy to make at home. This modified BLT contains no meat or dairy and gets its flavor from Tempeh, Tomato, Lettuce, and Avocado, hence the name, TTLA.
T is for Tempeh
The sandwich is centered around tempeh which is made from fermented soybeans and grains. This healthy, low-fat food is high in protein and a staple in any vegetarian and/or vegan kitchen. The secret to Whole Foods TTLA sandwich is the Lightlife brand Organic Smoky Tempeh Strips (aka Fakin' Bacon). The tempeh comes in pre-cut strips and is very easy to brown on the stove-top.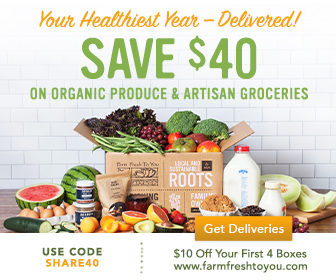 The tempeh is piled on top of ciabatta bread which is covered in vegenaise. My favorite brand of mayonnaise substitute is Follow Your Heart which also makes a variety of fantastic vegan cheeses and dressings. Not only are their products delicious, but the company is a leader in sustainability as is evidenced by their solar power produced products and Zero Waste distinction.
TTLA Sandwich: Put it all Together
The produce is a big part of the flavor. I choose Roma tomatoes because of their firmness, perfectly ripe Haas avocados. For a change, I used fresh spinach in place of the lettuce. To bring it all together top the bread with the tempeh, tomatoes, lettuce (or spinach) and avocados. It's that easy! My
This is a delicious lunch or dinner! Healthy and ready in 10 minutes!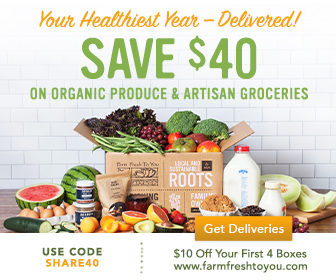 Ingredients
1 loaf Ciabatta Bread (or 4 sandwich rolls)
1 package Organic Smoky Tempeh Strips (aka Fakin' Bacon)
2 tbsp Vegenaise (Follow Your Heart Brand)
2-3 Tomatoes
1-2 cups Lettuce or Spinach
1-2 large Avocados
Instructions
Slice the loaf of ciabatta bread lengthwise and then into fourths so you have 4 individual sandwiches. 
Warm a skillet to medium heat, spray lightly with cooking spray and place the tempeh in the pan. Cook for 3-4 minutes on each side. 
While the tempeh is cooking slice the tomatoes, and avocadoes, toast the bread and tear the lettuce into sandwich size pieces. 
Spread the vegenaise on the toasted bread, layer with the tomatoes, avocado, lettuce, and cooked tempeh.
Enjoy!